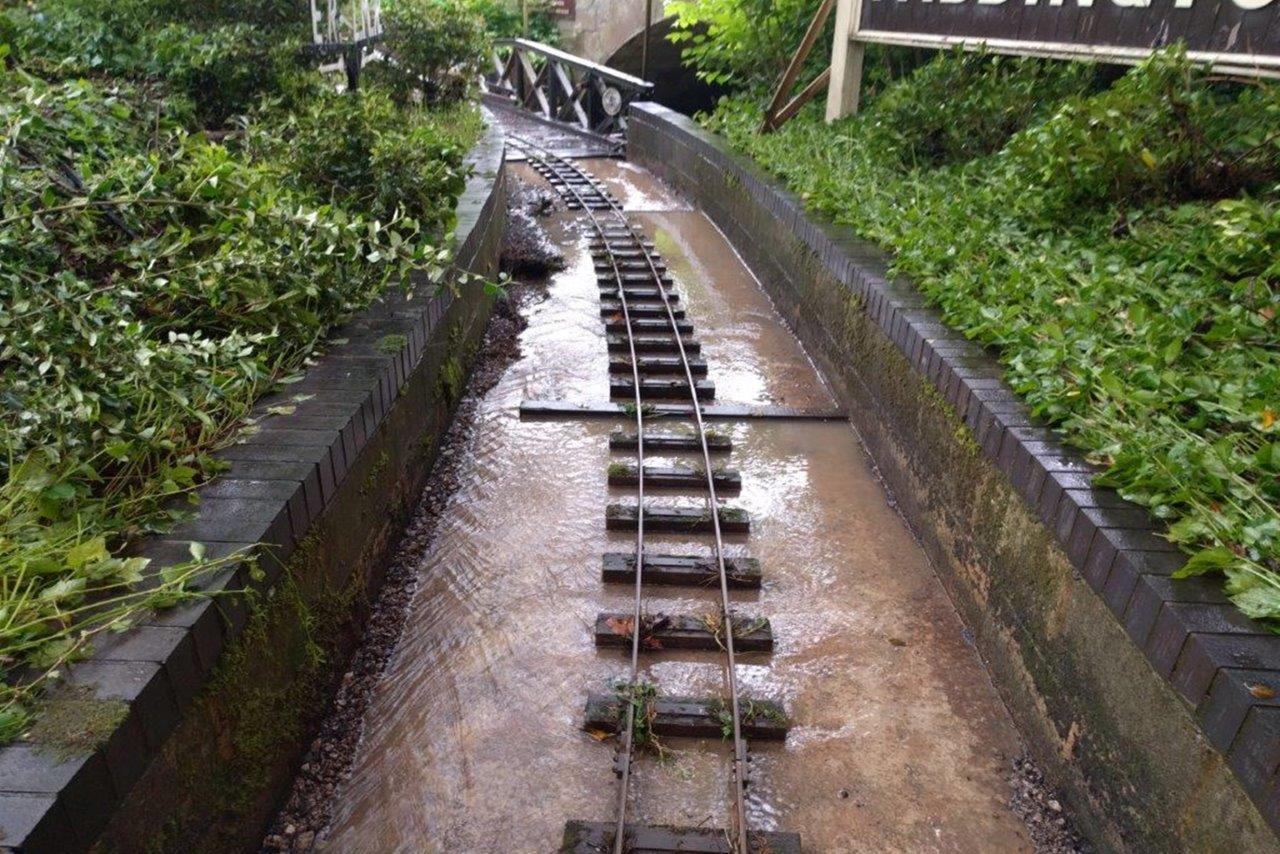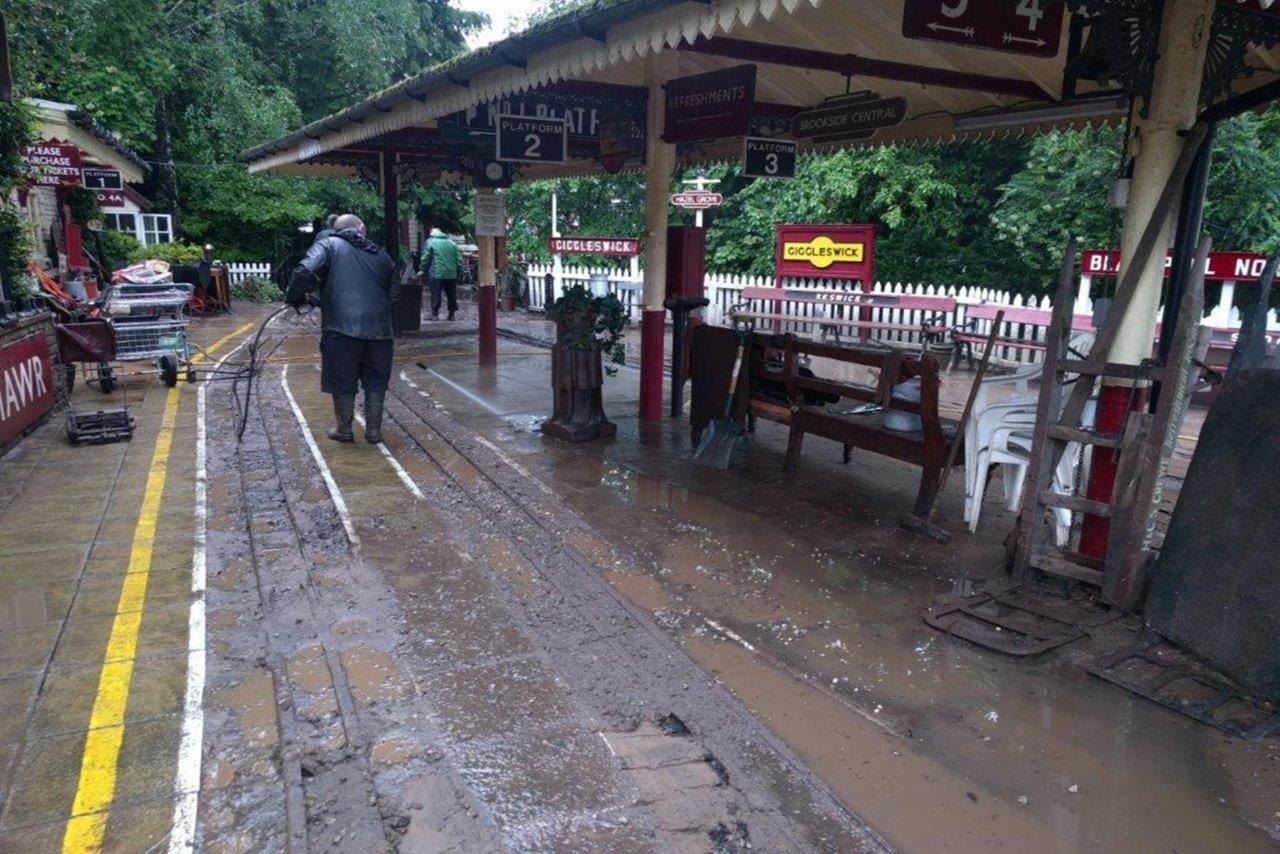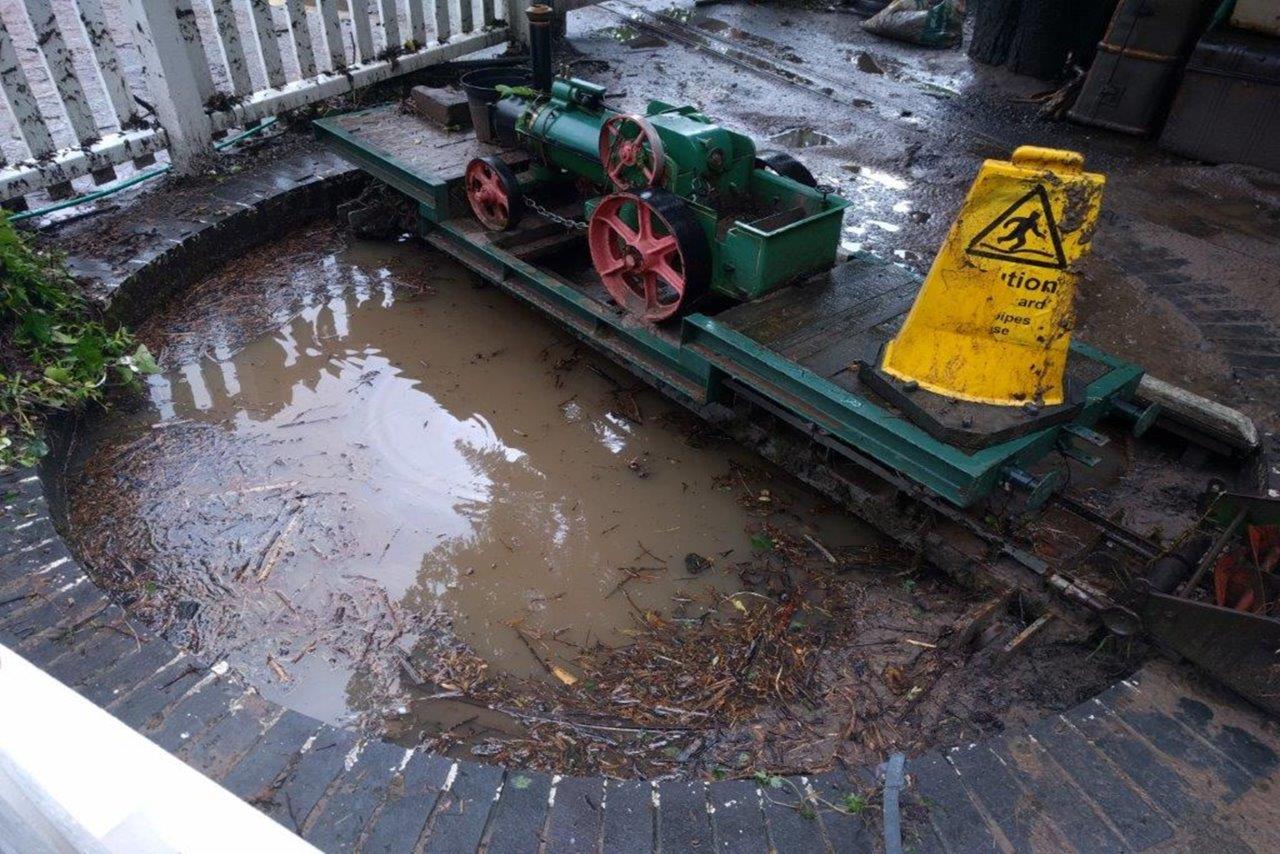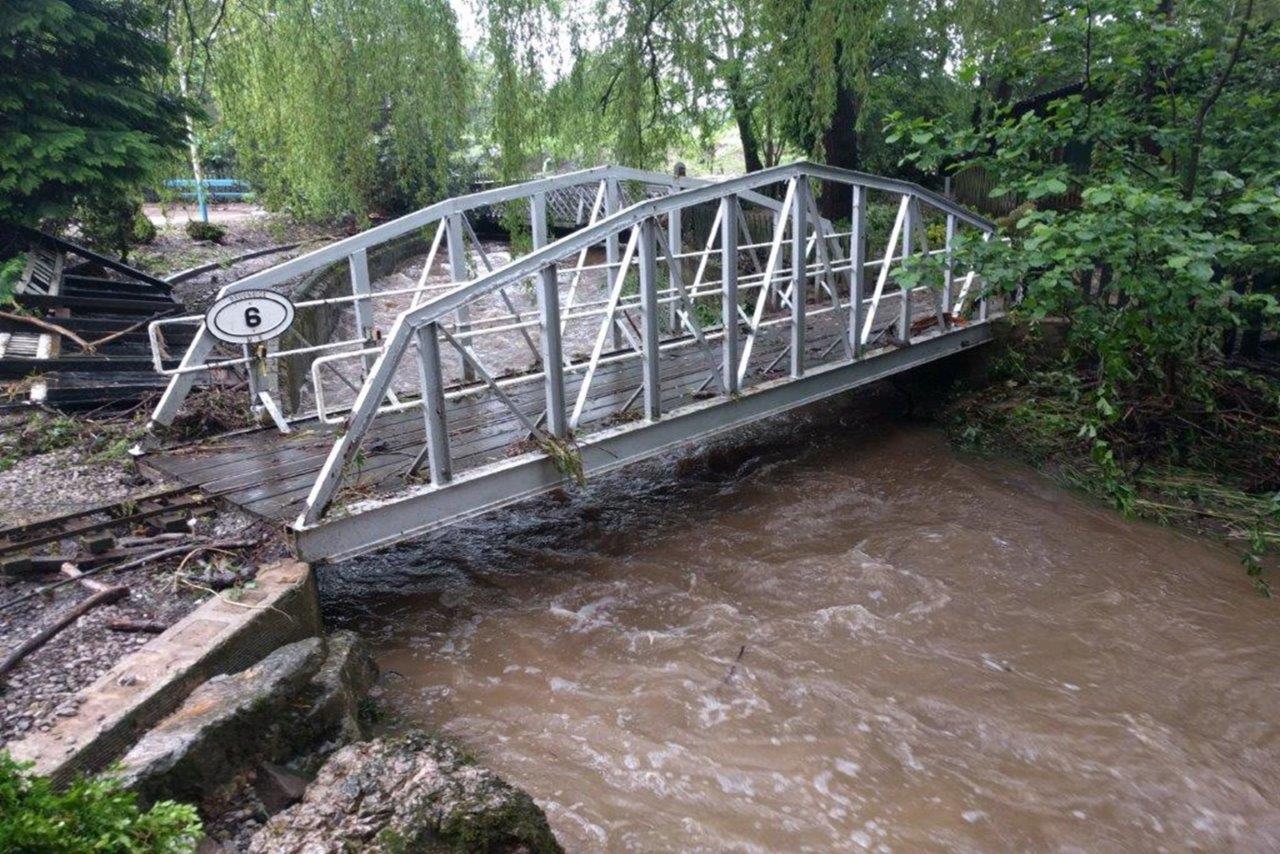 Brookside Miniature Railway
How we got involved
Edge Structural Design Ltd were appointed to inspect and generate a structural report on the condition of a miniature railway track and associated bridges and retaining structures following a severe flood event in June 2016. At the time of taking our instruction, the railway and associated garden centre had been closed to the public.
What we did
Edge attended site the following day at which time the water levels remained high. A visual inspection was carried out of the full length of the track including rails, sleepers, ballast, 7No bridges, 2No tunnels and various river retaining walls. At the time of our inspection we advised staff on the extent of damage and within two days had prepared a report that documented the condition of the railway, setting out the extent of damage and the remedial works required. Edge worked with the miniature railway company to ensure they understood what works were required before the structure could be assessed as safe for public use, including bridge repairs, retaining wall repairs, new drainage, replacing ballast and carrying out test runs on completion of the remedial works.
Why we're proud of it
The fast response from Edge in getting to site and issuing a structural report allowed the miniature railway company to commence the clean-up operation and repair damaged structures. Edge later attended site again to inspect the competed remedial works and confirm the railway was suitable for re-opening to the public, in time for the start of the school holidays in July 2016.